The Kaiser had fled. The first question the victors had to answer was: Who would represent Germany at the peace talks, scheduled for the Palace of Verailles, France (see picture to the right). Specifically it was signed in the Hall of Mirrors (see second picture below).
In the end, they chose the simple answer: No-one would represent Germany. Instead, the Big 3 (Lloyd-George, Clemenceau and Wilson) took to deciding post-war Europe pretty much single handedly. Their terms for Germany's surrendor became known as 'The Treaty of Versailles' and are outlined below. Hover over to see more.
Territory
Germany lost: Alsace-Lorraine to France, Rhineland was to be demilitarized, 'The Polish Corridor' (West Prussia and Posen) to Poland, the port of Danzig to the LON, Upper Silesia to Poland, North Schleswig to Denmark, forbidden Anschluss, all colonies as 'mandates' to the League of Nations. All in all it lost 10% of land, 12.5% of its population, 16% of coalfields and almost 50% of steel industry.
Military
Army was limited to 100 000 men, conscription was banned (soldiers had to be volunteers), Germany was not allowed any tanks, submarines or aircraft, navy was allowed 6 battleships, the Rhineland became demilitarized (no troops allowed in)
Reparations
Article 231: Germany was to accept all blame for starting the war or risk partition
Reparations: Germany had to pay £6.6billion – this was designed to be paid up until 1984! Taken in the form of valuable coal and iron ore resources.
LON
The League of Nations was established, as Point Number 14 of Wilson's '14 points'. Germany was not invited until it proved itself to be peaceful. For more information on this topic see Unit 2.
The Treaty was signed by the new German government - the Weimar Republic - led by Ebert. National outrage followed in Germany but there was little they could really do. From here on, they were supposed to sit back and let the allies help themselves to German resources.
The negotiations did not go smoothly though. The Big 3 had very different ideas about what they wanted. The Treaty was anything but harmonious.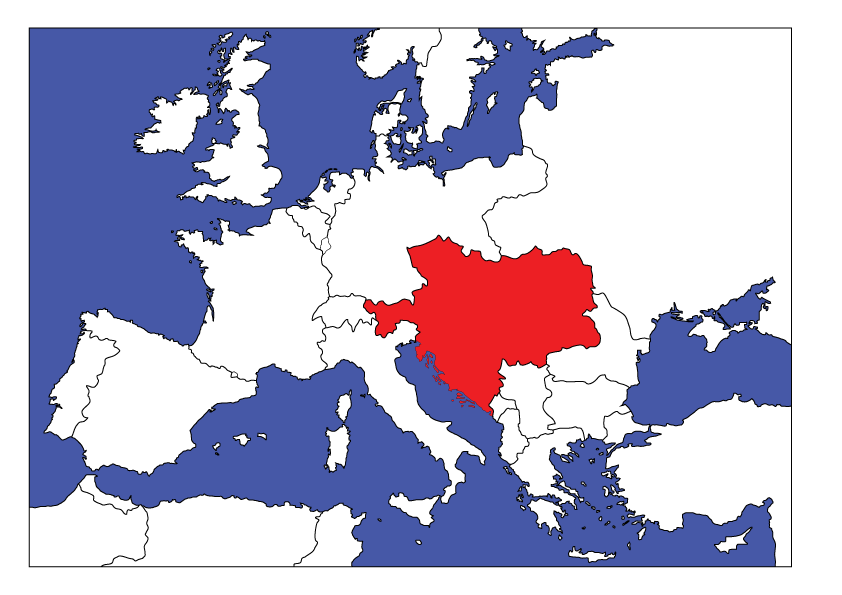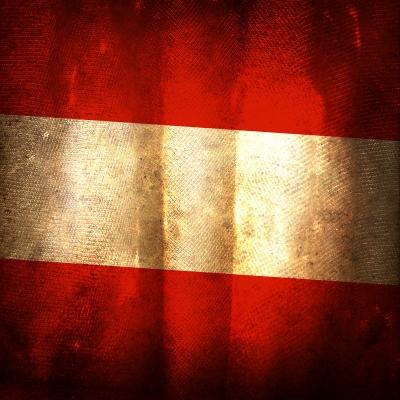 All flags courtesy of creativedoxfoto, @ freedigitialphotos.net
How they felt
Hungary: Treaty of Trianon
* Lost swathes of land to Romania, Yugosloavia and Czechoslovakia
* Thousands of ethnic Hungarians lived outside their homeland as the border was redrawn with neighbouring powers
* It lost 60% of its population
* Lost all trading routes via the Med; real loss of income
* Popular phrase for the Treaty in Hungary was 'No, No, Never!
* Very humiliating considering its former size and influence
* Breaking up the Hapsburg Empire meant a loss of markets and trade restrictions
* They never could afford to pay back the reparations
* Italy felt it did not get enough land in Hungary!
Austria: Treaty of St Germain
* The Hapsburg Empire had fallen and was ordered to be dismantled
* Bohemia and Moravia were given away to newly formed Czechoslovakia
* Yugoslavia could would have Bosnia and Herzegovinia
*Humiliated by being denied union with Germany.
* Felt hard done by as they lost land to 5 countries
* Lost a lot of their economic industrial land to ally-friendly Czechoslovakia
* The Ottoman Empire had fallen after hundreds of years
* All colonies were stripped and given away e.g. Syria and Palestine
*Had to totally disarm
* Lost land to its neighbour and rival, Greece.
* Split the country into civil war as they refused to sign it.
* Mustafa Kemal renegotiated the whole treaty in 1923 Treaty of Laussane!
* Reclaimed Anatolia at this meeting
* Muslim factions disdained Western occupation in the region
* Turks resented Western insistence that all financial matters go through them first!
Bulgaria: Treaty of Neuilley
* Had to toally disarm
* Ordered to pay $100m reparations
* Lost land to neighbours such as Yugoslavia, Greece and Romania
* Lost access to the seas